Vinyasa Flow Drop-In
WITH AMINA
Vinyasa Flow Drop-In – Sundays from 10.30-11.45
Amina's vinyasa practice will guide you through a dynamic and flowing hour of focus, flexibility and strength, both in yoga and in life.
While each class will be different, there will usually be a nice warm up with a focus on breath and the spine, before moving into a series of sun salutations and asana flows, ending usually with backbends and nice deep stretches.
While some of the sequences are designed to be challenging, the idea is to just give it a go, and to practice checking in with your body each week.
START: Sunday September 4.
PRICE: Drop in for 120 kr.
Please sign up latest by Saturday 20:00 the day before, by texting Amina at +45 5260 7242.
About Amina
I started practicing yoga when I was doing my Bachelors Degree in Tasmania, and was soon entranced by some wonderful Australian vinyasa instructors. While my practice came and went over the years that followed, I always found I had a stronger sense of self and general feeling of calm when I was practicing regularly.
After moving to Prague in 2021, I found the Prague Yoga Collective, and in early 2022 I completed my 200-hr Vinyasa Teacher Training through these wonderful women. Yoga has never been a bigger part of my life, and I endeavor to share this feeling with as many people as possible.
I am a journalist and writer, and spend my time reading books and playing music. A lot of time is also spent with friends.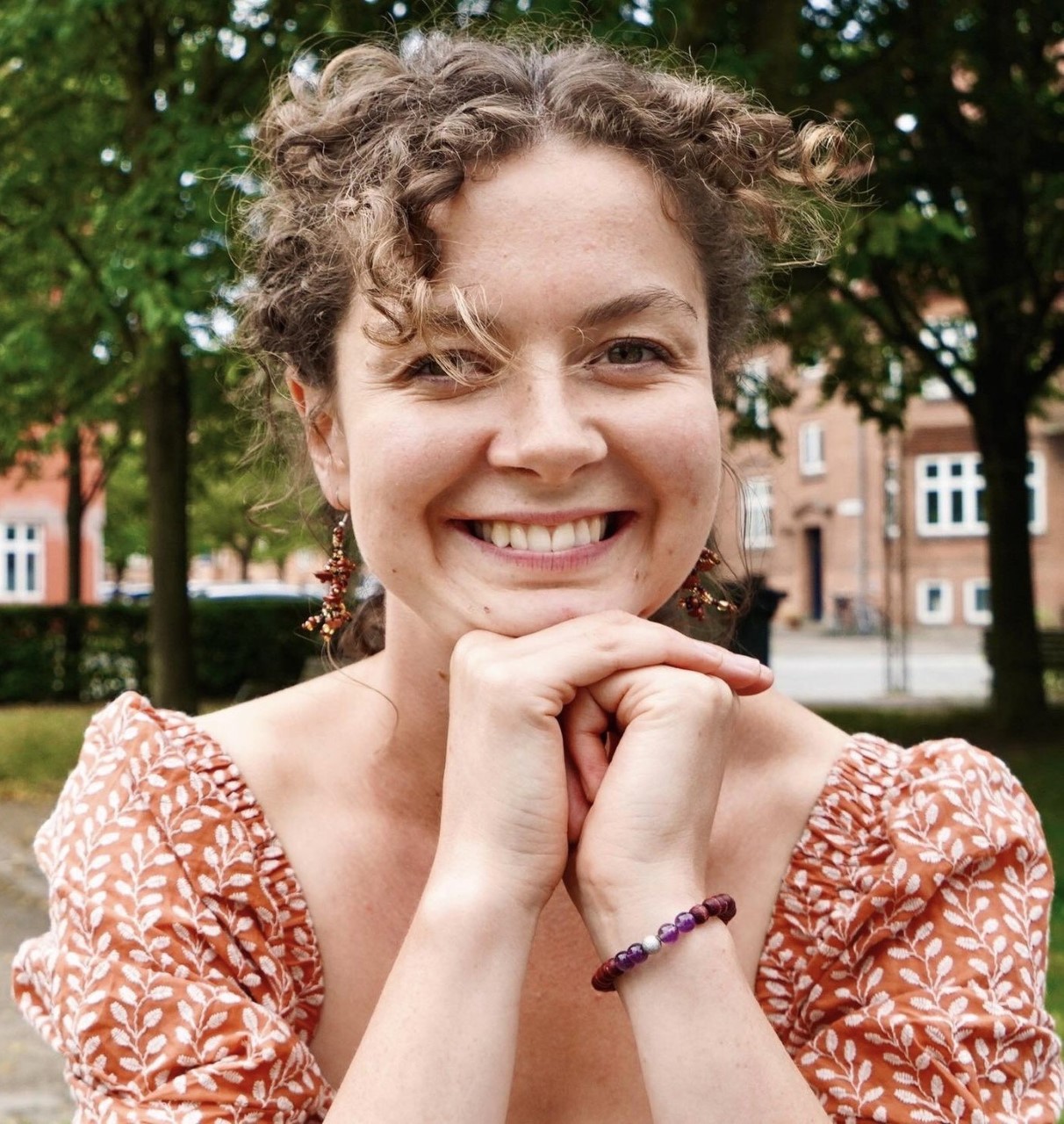 When:
Start Sunday September 4.
Time:
10.30-11.45
Price:
Drop-in 120 kr.
Sign up on Saturday the day before
Where:
Favn, Jægergårdsgade 14, 2. sal, 8000 Aarhus