Sunset Yoga Flow
WITH MARIKA
Mondays from 19.15-20.30 – in English

I invite you to join me in this course where we are going to lift up the energy with a practice based on Hatha and Vinyasa yoga to restore body & mind.
Focusing on the breath, we will start exploring the body with free and gentle movements.
Each class will be slightly different, changing the focus, implementing balancing asanas, alternating with more challanging poses to restore energy and strenght.
You will get into a nice flow that is very kind to your body & uplifting to your mind, so come as you are!
Each class will be ending with a guided relaxation or pranayama exercises to allow body & mind to reach a state of tranquility.
All levels are welcome!
The space has everything that you need for the practice, but you are welcome to bring your own yoga mat.
You can register and book the class through this link: momoyoga.com/yogando-by-marika/
If you have any question you can contact me through email at marikayogiclown@gmail.com or by phone 52805223.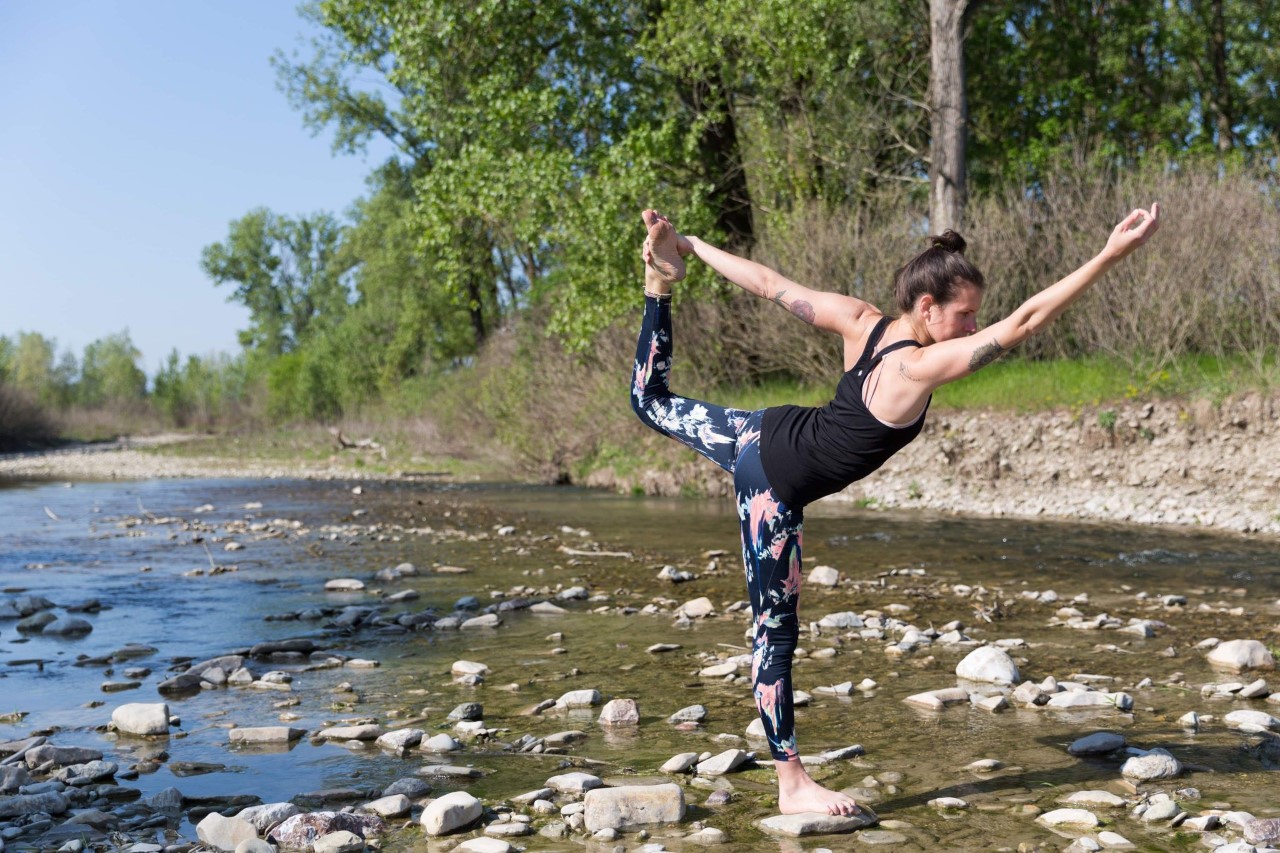 When:
Drop-in Mondays in August
Mondays 10 sessions from September 4th
Time:
19.15-20.30
Price:
10 sessions 1.300 kr.
students/low income 1.100 kr.
Drop-in 140 kr.
students/low income 120 kr.
Where:
Favn, Jægergårdsgade 14, 2. sal, 8000 Aarhus
Save a spot in this class: